Core Talks
Watch this video that your children will be viewing this week in school to learn all about expectations and procedures at Rocky Top Middle School!
School Supply List
Click
HERE
for a printable version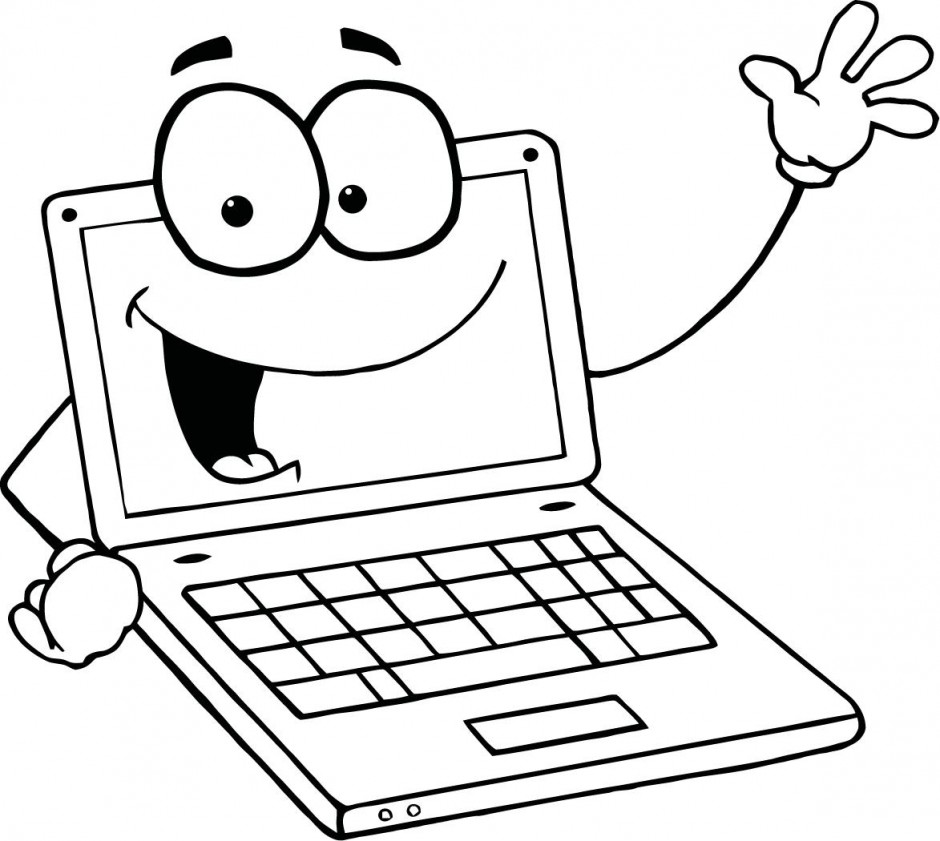 Find out which device to purchase for next year's school supply by clicking
HERE
!
---
Discounted Chromebook Pricing!
The link to follow for purchase is below:
http://www.govconnection.com/adams12personal
Effective April 15, 2016, Adams 12 has arranged an Employee and Student Chromebook Purchasing Program. This program allows Adams 12 students (or families) and staff to purchase for personal use the same Samsung Chromebooks that the District utilizes for teaching, learning, and assessment, with the same discount that is received by the District.   These transactions will be directly routed through GovConnection, our current Chromebook reseller, with no associated financial or service burden, or benefit to the District. 
*Note* To view additional insurance information to help attain the recommended 3 years, click HERE.
---
Free & Reduced
If a student was approved for free and reduced meals in our school district last year, he/she may retain that carryover eligibility for the first 30 operating days of school.  You need to apply at the beginning of each school year.
Click HERE for the application
---
(PARA INFORMACIÓN EN ESPAÑOL Siempre mandamos estos anuncios cada viernes.  Si usted requiere información en español siempre mandaremos una copia traducida el miercoles despues.) 
If you do not receive this news via your email, please contact the main office (720.972.2200) to check that we have current, accurate contact information!